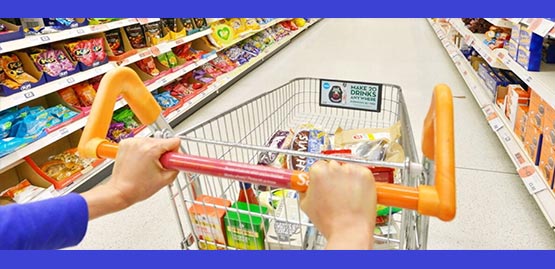 Indian Economy is the seventh-largest in the world measured by nominal GDP and the third-largest by purchasing power parity (PPP).

GDP growth rate of above 7% is giving rise to per capita income. Implementation of the Goods and Services Tax (GST) and Seventh Pay Commission are expected to give a boost to consumer sector in India in coming years. Overall consumer market is fragmented into branded versus unbranded products and the ratio is alarmingly as high as 50%. This throws huge opportunity for the organized players to expand and attract consumers.

On top of the positive waves in the market, digital revolution is changing the rules of the game & prompting business organizations to transform. We have expertise on following sub-sectors:
FMCG: Food, Personal Care, Home Care etc.
Consumer Durables: White Goods, Brown Goods
Building Materials
Textiles & Apparels
Diamond and Jewellery
Retail & Luxury Goods
e-Commerce/ e-Tailing
Telecom
Hospitality
Our team is highly qualified with rich experience in this sector and mentored by Mr Dalip Sehgal who earlier worked as Managing Director of Godrej Consumer product and Executive Director of Hindustan Unilever Ltd.
Quote: Customer is the business's biggest asset and it is he / she who pays all salaries, wages and dividends