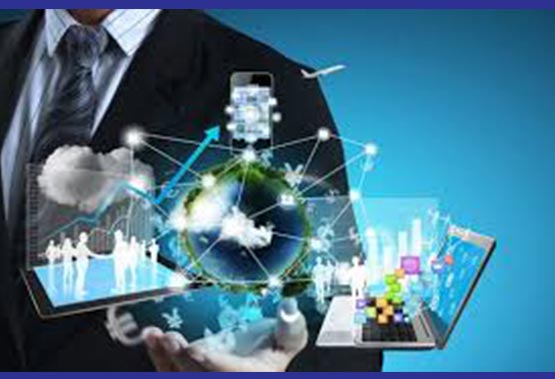 Technology is an intricate aspect of our day-to-day activities, and has become one of the primary means that people use to improve their lives and lifestyles. We are surrounded by technological innovations that have become virtually irreplaceable.

With the ever-changing demands and choices of the new generation consumers, a promising future of information technology is forecasted in cloud computing, mobile computing, social computing, data-video-voice convergence, artificial intelligence, IoT and Big-Data analytics. Businesses are becoming virtual day-by-day; positioning themselves globally and identifying methods and products to support their growth.

IT-ITES sector is currently at USD143 billion (FY16) with a workforce of 3.7 million. Digital Transformation of business entities and Digital India initiative of our Government are likely to be key drivers of the growth for this sector.
There is a requirement for highly skilled, efficient and adaptable resources to work cross-border.

TalentAhead has the background, knowledge and teams of dedicated experts and consultants to partner with you and support your company's growth across following sub-verticals:
Digital Consulting
Technology Products
IT Services
Global In-house Centers (Global Captives)
ITES/BPM: Contact Centers, BPO & KPO