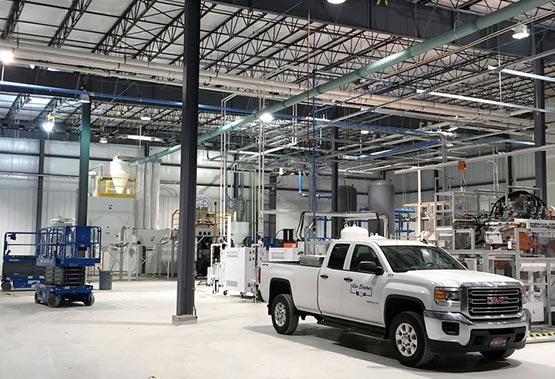 Indian Industrial sector is witnessing good growth mainly due to increased investments in Infrastructure and Industrial Production.

Indian Manufacturing sector currently contributes ~15-16% to GDP and gives employment to ~12% of the country's workforce.

There is a huge potential to grow. India needs huge infrastructure. Government is stepping up spending. Industrial Sector always witnesses technological advancement, up-gradation and expansion. India has well-developed technical human resources pool which is driving engineering exports.

With the government's Make-in-India, Smart Cities & Digital India initiatives manpower demand is bound to increase in core Infrastructure, EPC and manufacturing sectors.
TalentAhead is having a dedicated team of MBAs and Engineers with relevant Industry experience and focuses on following sub-sector:
Automotive
Capital Goods & Heavy Engineering
Discrete Manufacturing
Defense Manufacturing
EPC
Energy: Oil & Gas, Power (Renewables and Non-Renewables)
Infrastructure: Roads, Bridges, Ports, Metros, Water etc.
Process Industry, Cement, Chemicals, Metals, Textiles etc.